Pressure Washer not working?   Need someone to look at it quickly?   Visit our  Metairie Service Center, and we will check it while you wait.  In some cases, it is a quick fix; but when it needs more in-depth service, we will give you your options.  For more details, check out our Service Policies.
Service-after-the-sale is why our customers prefer buying their pressure washers from us.   Click here to find out why.  Did you buy your pressure washer somewhere else?  We service most brands of pressure washers, as well as, floor equipment, generators, waste water systems, and other cleaning/environmental equipment.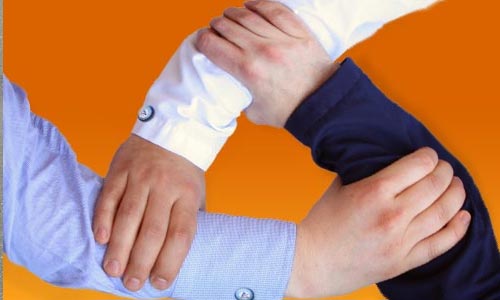 Have a portable generator that needs to be prepped for storage?  We can provide this E.S.P. Service as well.
Walk-in Service:  At our Metairie Showroom, we are setting the standard for efficiency and turn-around time.  Our Service Policies insure fair treatment for every one and have dramatically increased customer satisfaction.   We are available Monday through Friday from 8:00 am to 5:00 pm.
On-site Service and Installations:  We can perform most service out in the field at commercial locations in the Greater New Orleans area whether it is pressure washers, floor equipment, waste-water treatment systems, etc.   Call 504-888-8989 to request a service call or for more information about our rates and charges.
On-site Service Contracts:  Many businesses cannot afford to have their cleaning equipment down for an extended period of time.  To avoid down time of your cleaning/environmental equipment and receive other benefits, we provide Tri-annual Service Inspection Contracts for commercial customers.  If you need more than three visits per year, we can customize a Service Contract to better suit your needs.   Call 504-888-8989 for more information.